SRA accreditation
Our seminar 'Interpretation of medical records for solicitors – an introduction' was recently assessed by the SRA and Clinco awarded accreditation as an external CPD provider. The seminar is intended to give less experienced  solicitors and paralegals more confidence in engaging with the medical evidence, but we have had excellent feedback up to partner level.  The SRA assessment commented that it:
 "provides an excellent introduction to reading and understanding medical records and will be very relevant and helpful for anyone whose practice relates to PI and clinical negligence work."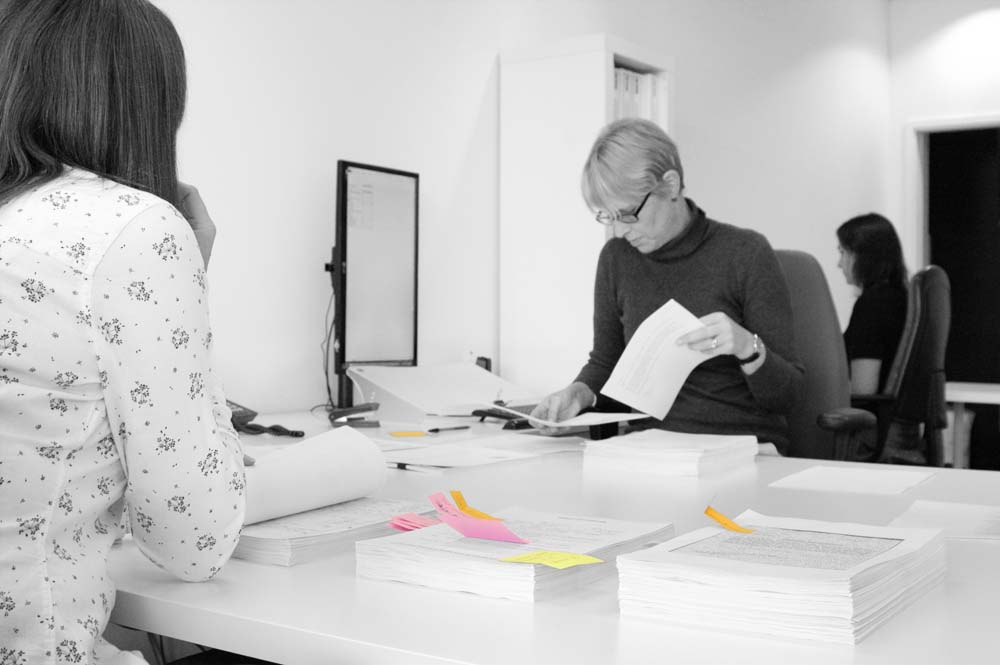 CPD training
Members of the profession reading this will know that they no longer need to undertake CPD training from an accredited training provider, but we wanted our training to be assessed whilst the accreditation process was still available – to show that we meet the benchmark.  We present this seminar at your offices free of charge (while slots last) to firms who feel their staff may benefit – all part of our wider aims to innovate, offer more and go further in the field of medical evidence organisation and interpretation.  If you would like to make a booking please email sarahwallace@clinco.co.uk.
Sarah Wallace
0845 835 0195