We accept instructions either at our usual hourly rate if payment is made within 30 days, or alternatively deferred payment terms of two years are now available at a higher hourly rate.  Our charges can either be treated as a disbursement, or included in your bill as profit costs.  We have experience up to fee earner Grade A, but most cases will be claimed at Grade C or D which still represents a considerable uplift.  If you would like to know more about our deferred payment terms, please email sarahwallace@clinco.co.uk 
We are a lawyer-led team of expert collators covering all areas of medical and nursing care, including obstetrics, orthopaedics, A & E, general surgery, neurosurgery, gynaecology, cardiology, ophthalmology, ENT, general and paediatric nursing and dental practice.  We work on the primary care records also – general practice, practice and district nursing, out of hours and walk-in centre records – as well as other categories of records often related to a claim; such as education and social services records, occupational health, MoD records, prison records and nursing/residential home records.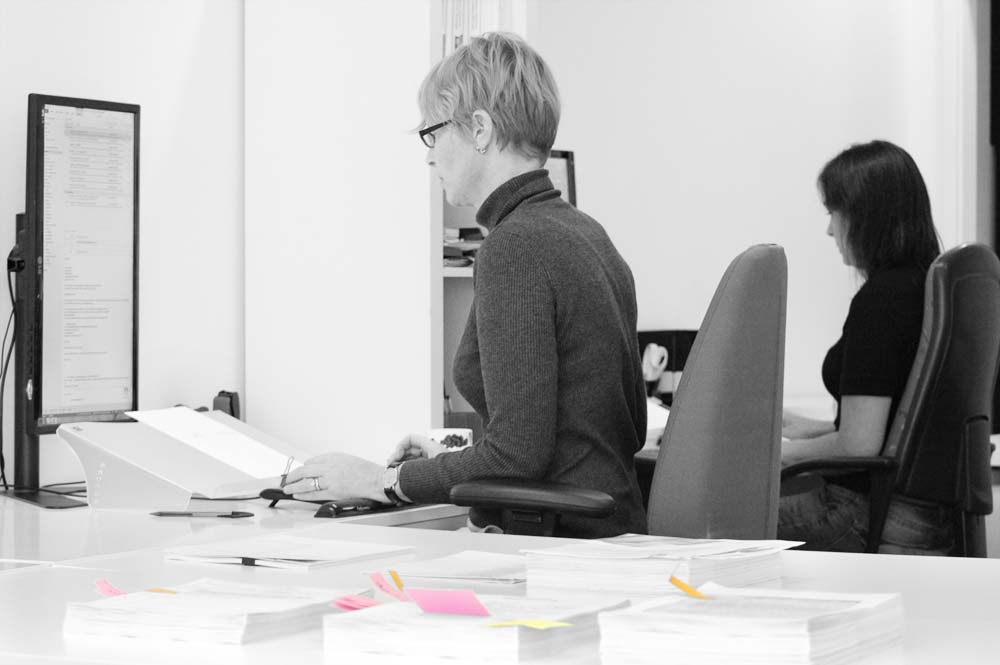 We undertake all records-related tasks from ordering, paginating and indexing, to preparing a chronology of events relevant to breach and causation.  We always report on missing records (early on before returning the case if these are crucial)  and provide a commentary on discrepancies and issues arising from the records.  Radiology will be scheduled and cross-checked, and all records scanned and sent to you in electronic format along with electronic copies of the index, chronology and our report.  Hard copies will be returned via a closed DX exchange within our building, which we maintain for our own exclusive and secure use. We also have courier services on-site where needed.
We turn records around within 14-21 days, but urgent cases will be dealt with more quickly on request.
You can find out more about our fees HERE.