Increased demand for scanning services
Clinco has been scanning and annotating medical records for many years. We have noticed increasing demand lately for documents to be provided in electronic form.  We have been called upon to advise on and implement paperless systems in legal practice – not just the medical records, but full case files including those relating to open and issued cases.
ClincoPaperless – our specialist scanning service
In response to demand, we have therefore set up ClincoPaperless which is now fully operational and has carried out a number of large paperless projects – in addition to routine case by case scanning and annotation. ClincoPaperless organise, scan, annotate and transfer legal documents to the client firm's case management system.  As a lawyer-led service, we understand about client confidentiality and case management.  We know how important it is to maximise fee earner time and maintain workflow.  We put these principles into practice, combined with high levels of organisation and the latest technology, to deliver and maintain a paperless or paperlight working environment with all the benefits that brings.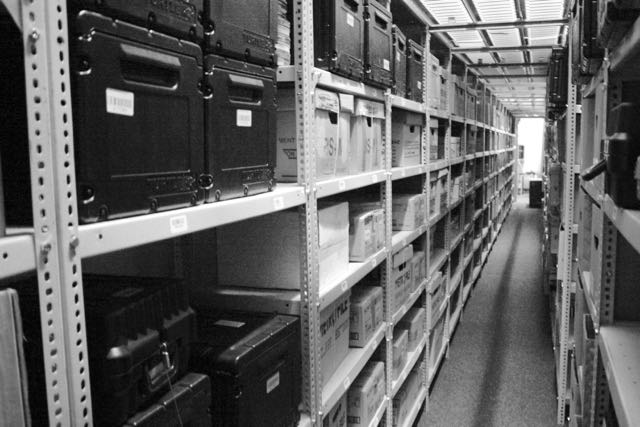 Demand for paperless advice and implementation from the profession is growing. We have been requested to carry out paperless projects for whole departments who wish to convert their existing case files, trial bundles, archived matters, or other documents, to electronic format.  We have recently seen endorsement of electronic document management at the highest levels:
"We still have a long way to go to the entirely digitised and paperless court of the future, though this is – must be – a vision not of some distant future but of what has to be… achieved over the next four years…The programme extends to the entire justice system: crime, civil, family and tribunals".   
Sir James Munby, speech to FLBA, 26 February 2016
If you are still working primarily from hard copy case files and documents, like many firms, we offer a practical, secure and affordable solution.  There is no need to buy new equipment, software or change your case management system.  We offer an initial planning meeting to identify requirements and then will, if requested, put together a bespoke plan setting out cost and timescale for your paperless project, however large or small.
Contact us for more information at enquiries@clincopaperless.co.uk
Or visit our website clincopaperless.co.uk