The groundwork is so important in medical records pagination.  Any update is much more straightforward if the records have been sorted properly at the outset.  For example, they should be divided into clinical specialties, admissions, surgical and theatre records by operation, in correct date order within each category.
Where this has not happened the bundle can easily get out of control – leading to problems for the fee earner, experts and counsel.
How can Clinco help?
Clinco can put matters back on track if we are asked to update records. Here are some of the most common the solutions:
Overhaul and update
We overhaul the existing bundle and index, tidying it up and making sure the index reflects the correct contents. We then add the section we have been asked to update, to provide a better basis going forward.
Core bundle
We identify key records and then prepare a core bundle with dual pagination.
Full rectification
We completely re-sort and re-paginate the entire bundle.  This is an extreme step, but sometimes the only way to get the paginated records where they should be.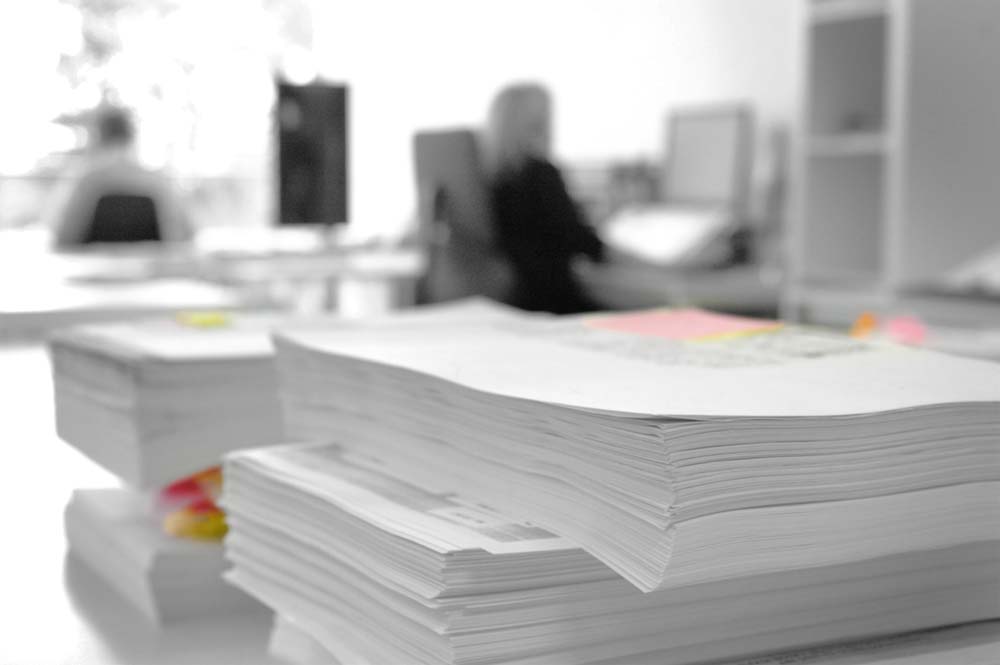 Where the existing page numbers have already been used by experts, we can identify the new page numbers for the report or chronology.
Whatever the state of the records, we will have a solution, so get in touch if you are not happy with how your records are looking.  As always with pagination, the aim is to bring clarity and save time, so that this can be spent more effectively on progressing the case.