Clinco will provide a core bundles of your medical records, if required. We have the necessary legal expertise to identify the correct documents to include.  We can do this either alongside or, if preferred, instead of a full ordering of the records.  Core bundles are especially helpful where the records are voluminous, but the majority are of no relevance to the issues.  The extraction of relevant background records, and documents key to the issues on breach and causation, will save the solicitor's and the experts' time.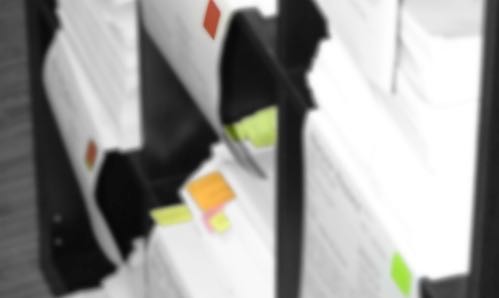 It is usually obvious to us when a case would benefit from this type of preparation and we are happy to recommend it where appropriate. The cost savings are considerable.  Ask for a sample in a case where we are instructed if you would like to trial this service.
To find out more please email Sarah Wallace.