If you are really pushed for time, one of our lawyers can provide you with draft instructions to the expert.  We know that most of our instructing solicitors prefer to do this themselves (which we would always recommend if possible). However,  we also know that cases can back up at this stage which is a common cause of delay.  If you would like draft instructions – as a one-off or more regularly – then just ask and one of our lawyers will provide them for you so that you can move the case forward more easily.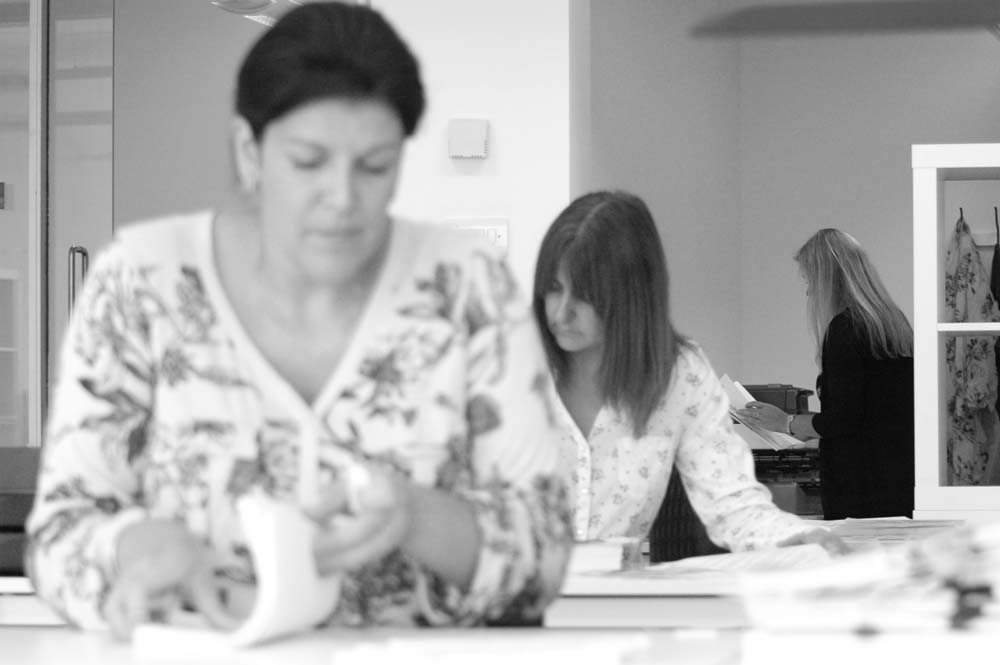 We are a lawyer-led firm offering a full range of services relating to the ordering of medical records, from preliminary free telephone advice to ordering, paginating and indexing records, to providing chronologies and a commentary on matters arising from the records – including identification of missing documents.
No case is too small or too big so if you would like more information, please contact us for a free information pack.  
To find out more please email Sarah Wallace.