The pagination of medical records in matters involving personal injury
We have extensive experience in paginating medical records and providing detailed chronologies in a variety of personal injury cases, often dealing with road traffic collisions. We cover smaller value claims as well as complex high value claims.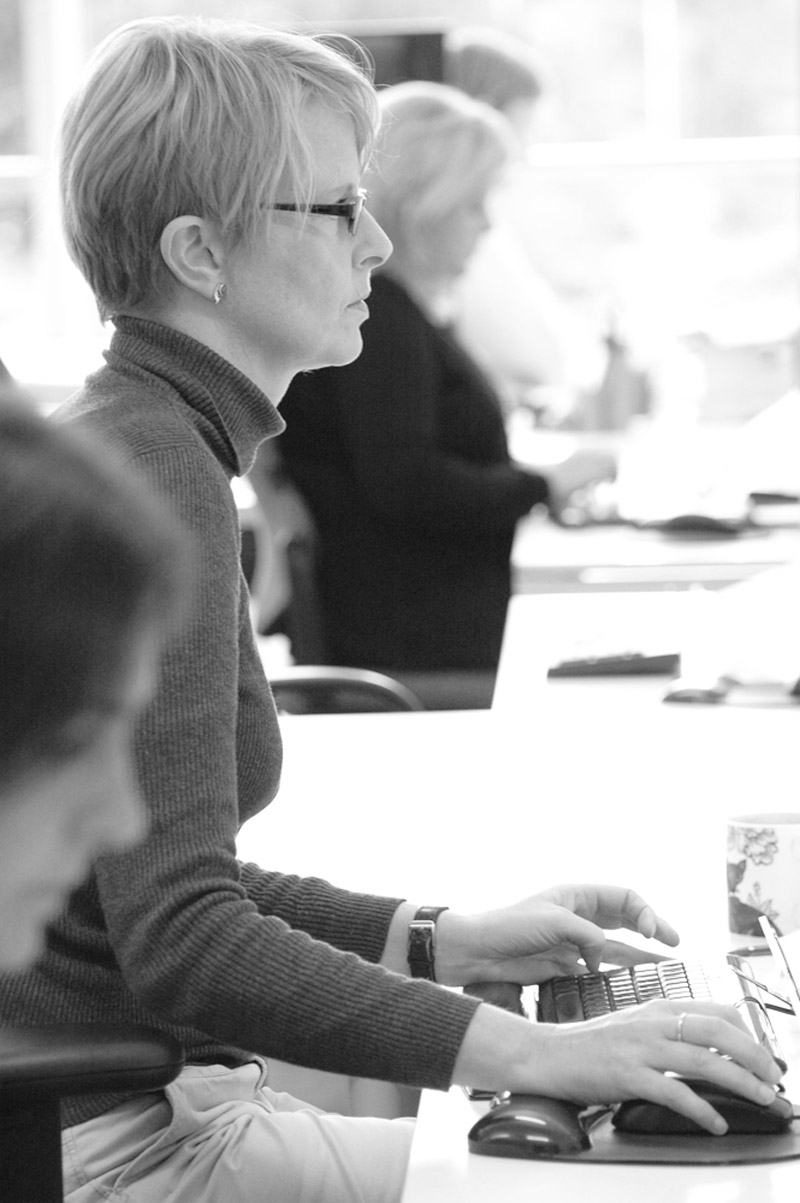 We cover all aspects of the patient's case, starting from details surrounding the accident through to the facts dealing with pain, suffering and loss of amenity and the subsequent diagnoses and, where relevant, condition and prognosis.